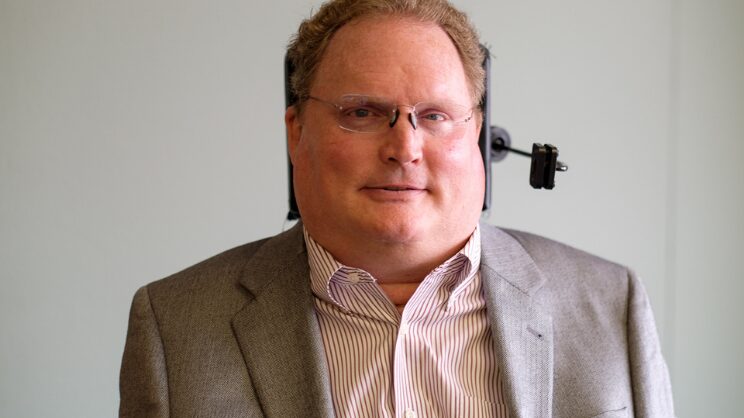 A federal district court in California appointed Fox & Robertson partner Tim Fox as the monitor in the landmark fair housing settlement in Independent Living Center of Southern California v. City of Los Angeles. The settlement, reached in 2016, requires the City to produce 4,000 units of public housing accessible to people with disabilities, and to reform and enforce policies to ensure that these units are available to and occupied by people with disabilities. As of July 1, Mr. Fox will succeed Bill Lann Lee, who has held the position of Monitor since July, 2018. Mr. Lee will be retiring later this summer.
When Mr. Lee was appointed, progress on the settlement had largely stalled. Under his guidance, and in partnership with City staff and plaintiffs' counsel, the City has reformed many essential fair housing policies, added staff necessary to the implementation of the settlement, and retained an expert in accessibility standards to design what the parties believe to be the largest and most complex accessibility survey to date. Mr. Fox has been Mr. Lee's principal deputy in this effort, and has led up the effort to create a comprehensive database that will replace the patchwork of electronic and paper systems that previously tracked the City's public housing.
Mr. Fox will continue to lead up the database team. He will also oversee teams working on policy coordination and reform, and survey and remodeling of public housing to remove barriers. He will be assisted by F&R's Amy Robertson and Elizabeth Jordon of the Civil Rights Education and Enforcement Center.
Mr. Fox specializes in complex impact litigation with a particular focus on monitoring class action settlements. For example, as class counsel, he monitored a settlement requiring accessibility upgrades at more than 1,400 Kmart stores nationwide, and settlements securing improvements in the accessibility of sidewalk and curb ramp systems in multiple cities. He has extensive experience developing efficient systems for monitoring class action settlements, including creating databases to assist with monitoring.
Mr. Fox is looking forward to continued productive collaboration with the City and plaintiffs' counsel toward the goal of ensuring that disabled Angelenos have access to supportive and accessible housing.